Tantra is a special massage of your body and is something more than an erotic massage.
Tantra is about feelings during the moment of tantra ritual massages and techniques and helps you to understand more about your sexuality, body and feelings. It enables you to be in contact with your partner in more spiritual way and it brings to you full relaxation not only of your body but also for your feelings and mind.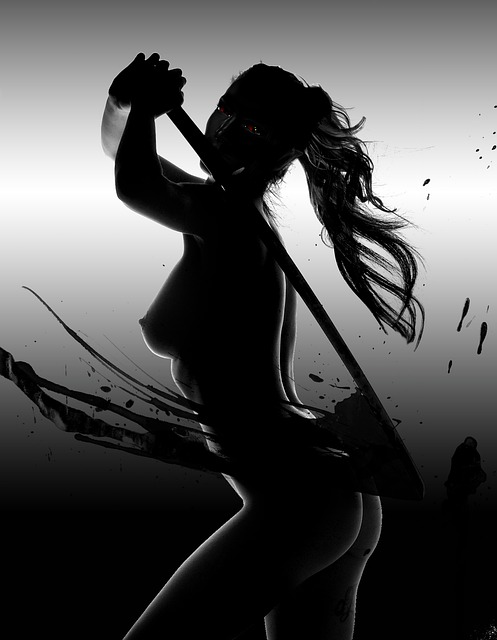 Let us invite you to the luxury tantra salon erotic massage bratislava, where you will find intimacy, discretion, all inclusive services, a lot of tantra programmes in which you will discover being present at the moment and accepting yourself without judgements.
Provided tantra massage is a key for deep relaxation and deep sensual experience. All areas of the luxury tantra salon in the very heart of historical Bratislava centre are private, with luxury and clean rooms and with all safety and hygienic rules.
Programmesare for all types of clients that are 18+, no gender diferrences, possible also for couples, for shy and for experienced that could fall into deep relaxation and which could feel sexual energy moving around the body to full body orgasm.
During tantra massage you will discover new tantric approach of sex which is not about goal or outcome, but about pleasure, sexuality and relaxation during each moment.
The main principle of tantra massage is an erotic touch of experienced tantra lady, which you can choose, and about new sexual energy received during tantra rituals.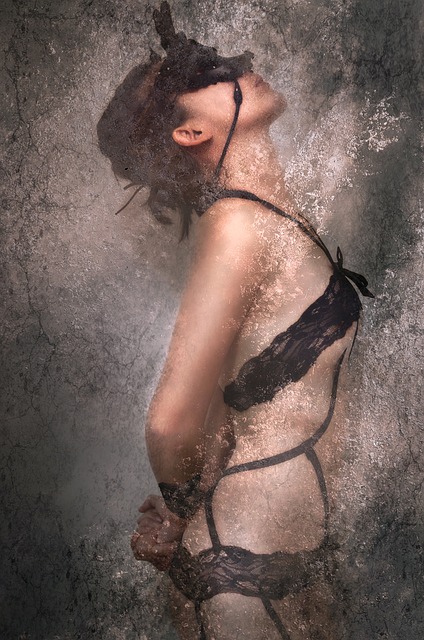 A lot of techniques are used in all provided programmes – from classic tantra massage to special programmes for advanced, which bring you a lot of benefits as for example improving your sexual orgasm and sexual stamina, helping against pains, emotional blockages, finding new emotional and vital energy and power.
Explore tantra massage benefits.